Sissi Memorial Show Gödöllö Hungary 11.7.2009
It has been a quite long time since I was visitor at dog show, so I was quite happy to go to Gödöllö. It was a very nice setting in the castle park although it was not easy to find.
A few pics:
Cárok Öröksége Alexandroro - a really eyechatching puppy, I liked him a lot (he won 3rd Baby BIS)! Four of his littersisters were also entered in the show and all of them were beautiful and very very promising. I was suprised of the high quality of this litter!
Nyulasz "Ligeti" Kolja - Club Winner 2009 - a nice male
Belátó Bella - a very nice 2 year old bitch, my favorite bitch of this day!
Voursk da l'Hermitage d'Eole - winner of the Champion Class (male)
Werbung
In loving Memory
Warinja 13.10.2004.9.9.2008
...deine Verletzungen könnten leider nicht mehr behandelt werden
...there was no chance left to treat your injuries

Zwei Freunde...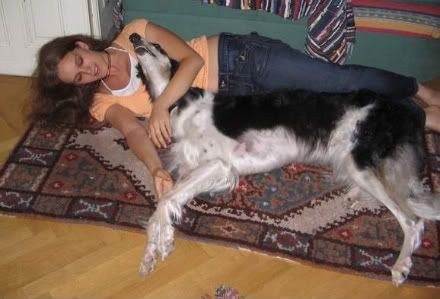 Warinja - mein Liebling / Warinja my sweetheart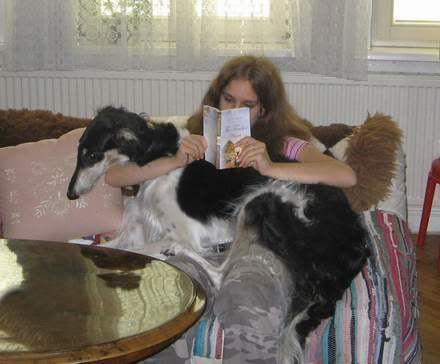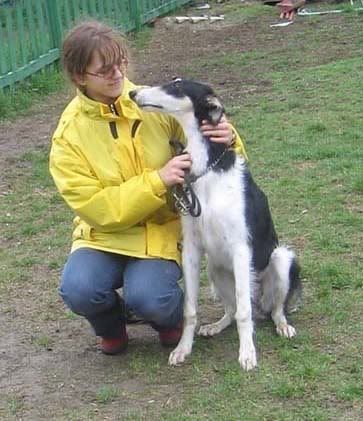 Wir waren schon immer dicke Freunde - schon seit Warinja ein kleines Hundekind war.
We have always been close friends - since Warinja has been a small puppy.

Warinja beim Training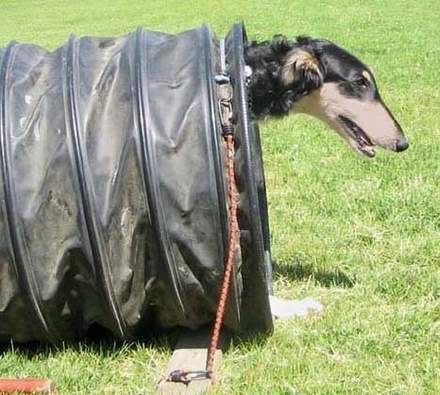 Grinsehund im Tunnel / grinning dog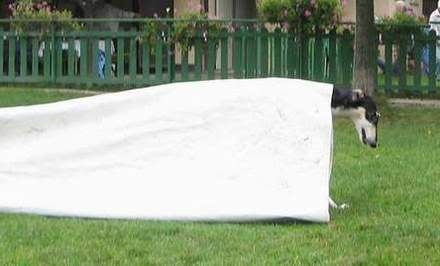 Warinja im festen Tunnel alias das Monster von Loch Ness
Warinja aka the monster of Loch Ness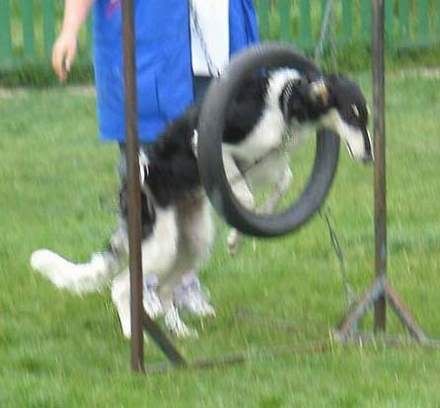 und der Reifen / and finally the hoop
Leider sind alle diese Fotos schon älter, aber wir machen sicher bald wieder neue
Unfortunately this pics are quite old already but we will take new ones soon
Ausflug in Ungarn
...dieser Ausflug ist zwar schon etwas länger her und nicht ganz geplant gewesen, aber es gibt einige schöne Fotos davon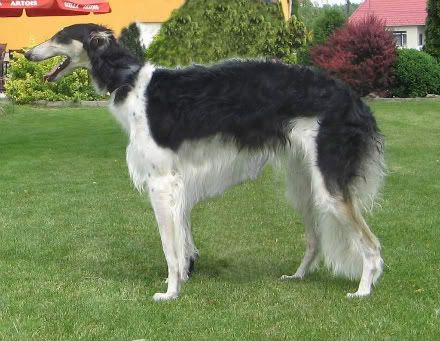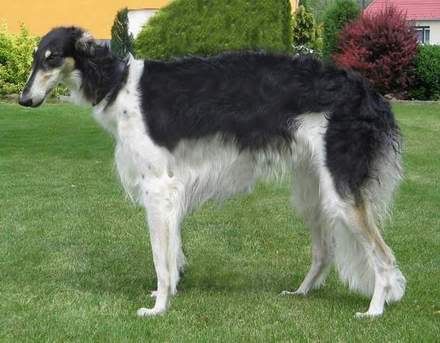 ...ich kann mich daran garnicht satt sehen
Schnee juchuu
...spät aber doch - hier sind die Fotos vom letzten Ausflug...
Nur fliegen ist schöner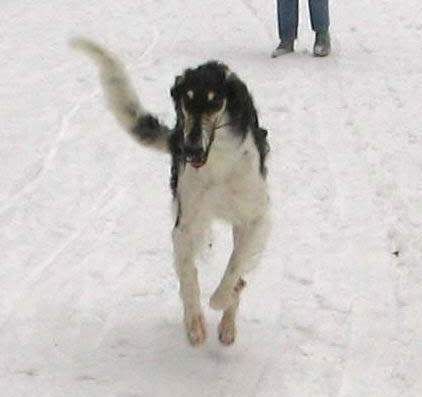 ...alles in allem ein schöner Vormittag, der durch die Beißkorbpflicht, die in NÖ herrscht, nicht sehr gestört wurde
[eine Seite weiter]